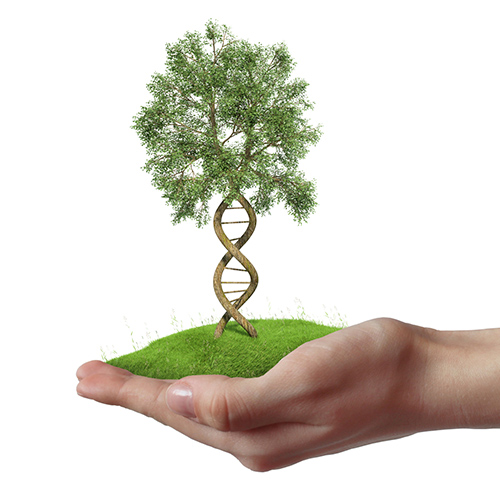 DNA Wellness Checks
DNA wellness checks provide an excellent opportunity, through cutting edge science, to inform and provide a tailored nutritional and lifestyle plan for future health planning. Click here for more information.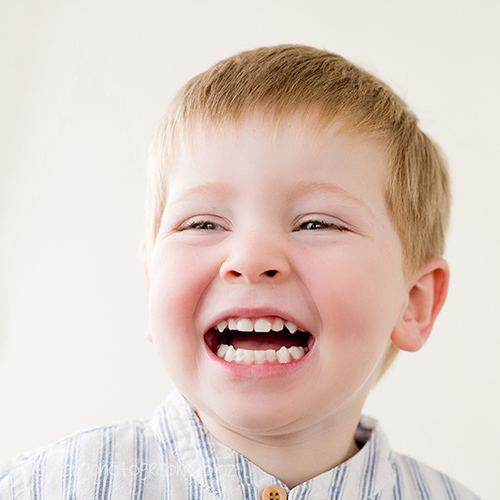 Autism
Autism Spectrum Disorder (ASD) is a complex and pervasive developmental disorder, expressing with many layers. Neurobehavioral, digestive, metabolic and immune issues are common to the disorder. Sam's multi prong approach may help identify the common various biomarkers that can bring a greater understanding to the underlying imbalances. This provides a platform to craft individualized holistic treatment programs.
Children's Health
Asthma, eczema, allergies, autoimmune or inflammatory digestive disorders, anxiety or depression are all too commonly seen in children today. Providing your child with the best opportunity to thrive is a priority to parents. Working one on one with Sam, you can embark on a journey to wellness that will be most appropriate for your child's needs.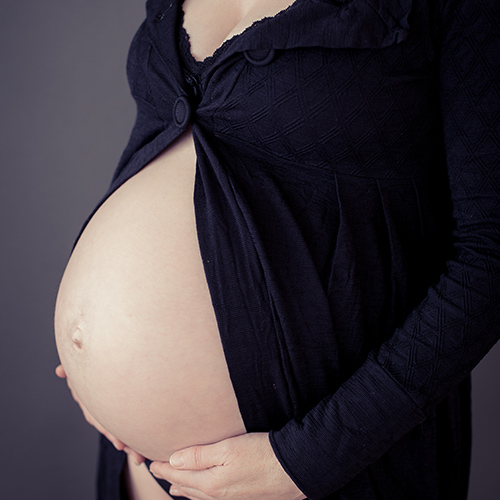 Fertility/Preconception/Pregnancy
Sam aims to provide a supportive and caring environment to coach both parties in achieving optimal health and vitality. Through scientific knowledge and the experience of traditional medicine she endeavours to facilitate you to reach your goal of being a parent.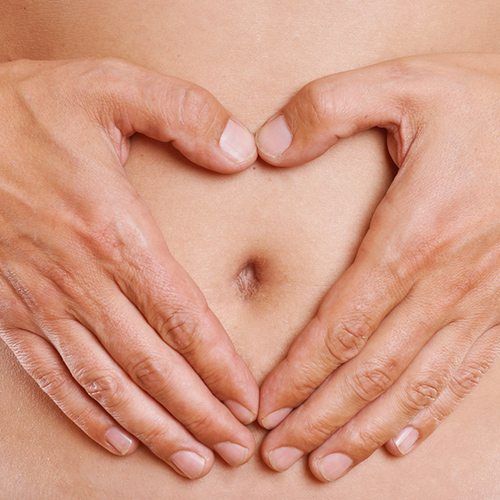 Bowel Health
Irritable bowel syndrome, crohns disease, ulcerative colitis, diverticulitis and constipation are on the rise at an exponential rate. Your digestive tract is a unique eco system, individual to just you, with approx 600 different residential bacterial species. Through looking at dietary habits and lifestyle Sam can coach you in manipulating this flora to optimizing bowel function.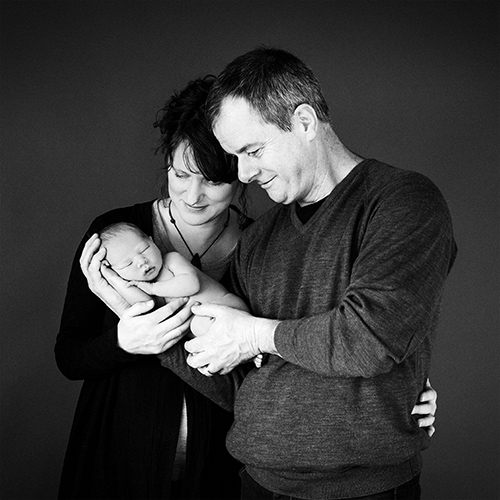 Family Health & General Lifestyle
What you eat and you how you move can have a compounding effect on many body processes including your hormones, liver, adrenals, digestive system, thyroid function and emotional health. Sam can assess how these systems may relate to the health challenges you may be experiencing. Sam offers a multi prong approach by addressing diagnostics, nutritional, lifestyle and emotional habits to optimize your good health.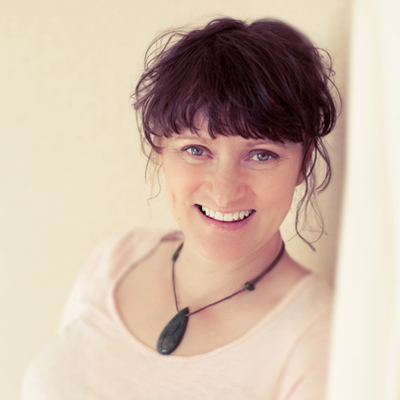 Presenter/Educator
As an expert in her field, Sam is an inspiring speaker who delivers the latest research using her wisdom on health and healing through food, herbal medicine and lifestyle.
As a regular speaker at corporate conferences in New Zealand and across the globe, Sam's solution focused and down to earth attitude will leave you feeling motivated, inspired and armed with tools, enabling you to view you and your patients' good health from a practical viewpoint. Sam also has extensive experience and expertise in a wide range of print, broadcast and electronic media.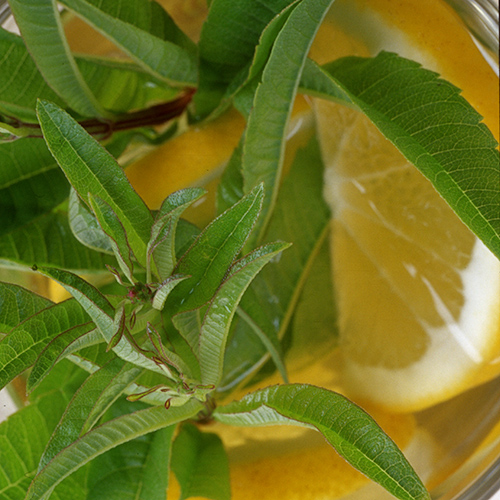 Herbal Medicine
Herbal medicines act on the human physiology to influence bodily activity, enhance or inhibit organ function, and are prescribed with the aim of correcting imbalances and resolving patterns of dysfunction. Herbalists generally use whole plant extracts containing multiple constituents on the basis that these ingredients collectively achieve synergistic activity and enhanced efficacy in the human body.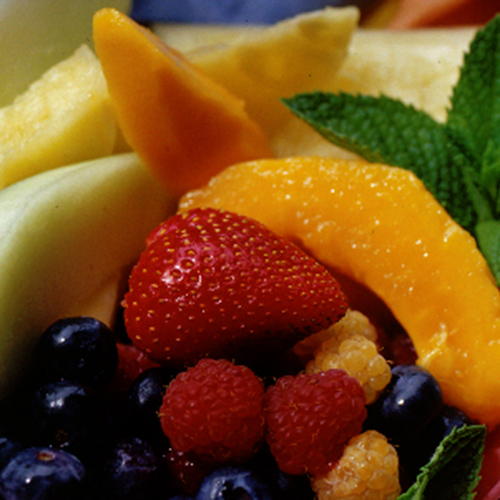 Nutritional Medicine
Nutritional medicine can be simply defined as the relationship of food to the well being of the human body. It also encompasses the study of environmental effects on the quality of foods, and the impact of nutritional factors on health and disease. Nutritional medicine uses food and individual nutrients in doses only achievable in supplement form, for medicinal and therapeutic effects.