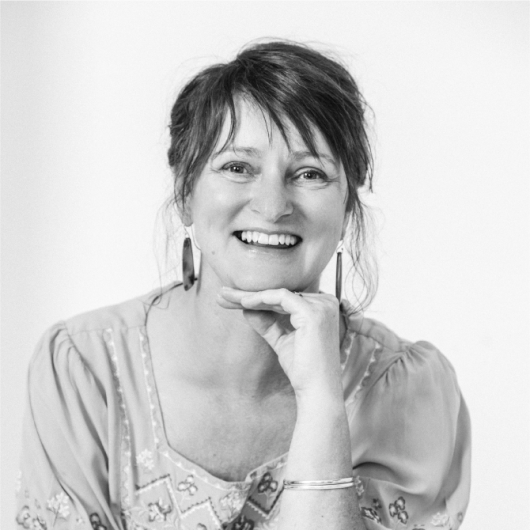 Kia Ora, I'm Sam and I'm on a mission to improve the future health and lives of women around NZ. I want to change the narrative around women's health, to one that's inclusive, understanding and non-judgmental. I want to listen to you, to really hear what you're saying, and set you on a path to greater health and happiness. Helping women find their way back to their 'selves' is my greatest passion.
You do not need to put up with debilitating symptoms that affect your daily life, work and relationships. I offer holistic advice, support and treatments tailored to meet your needs across a wide field of naturopathic, herbal, and mindful somatic psychotherapy philosophies.
Together we can develop a range of treatment options relevant to you that will get to the heart of what is troubling you and help you to thrive and not just survive!


ENRICH WOMENS LIVES
We strive to enrich women's lives by empowering them to recognise their own needs and provide guidance on how to receive the support they need.
PROVIDE HOLISTIC CARE
We provide person-centred, holistic care and treatments to reduce unnecessary suffering and to improve the future health of women.
FOR ALL WOMEN
We want women from all backgrounds and cultures to have access to good care. We are here to listen, to support, and advocate for women's health.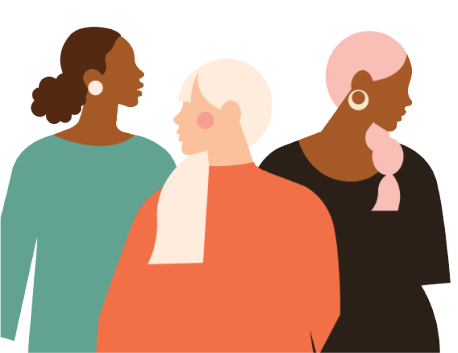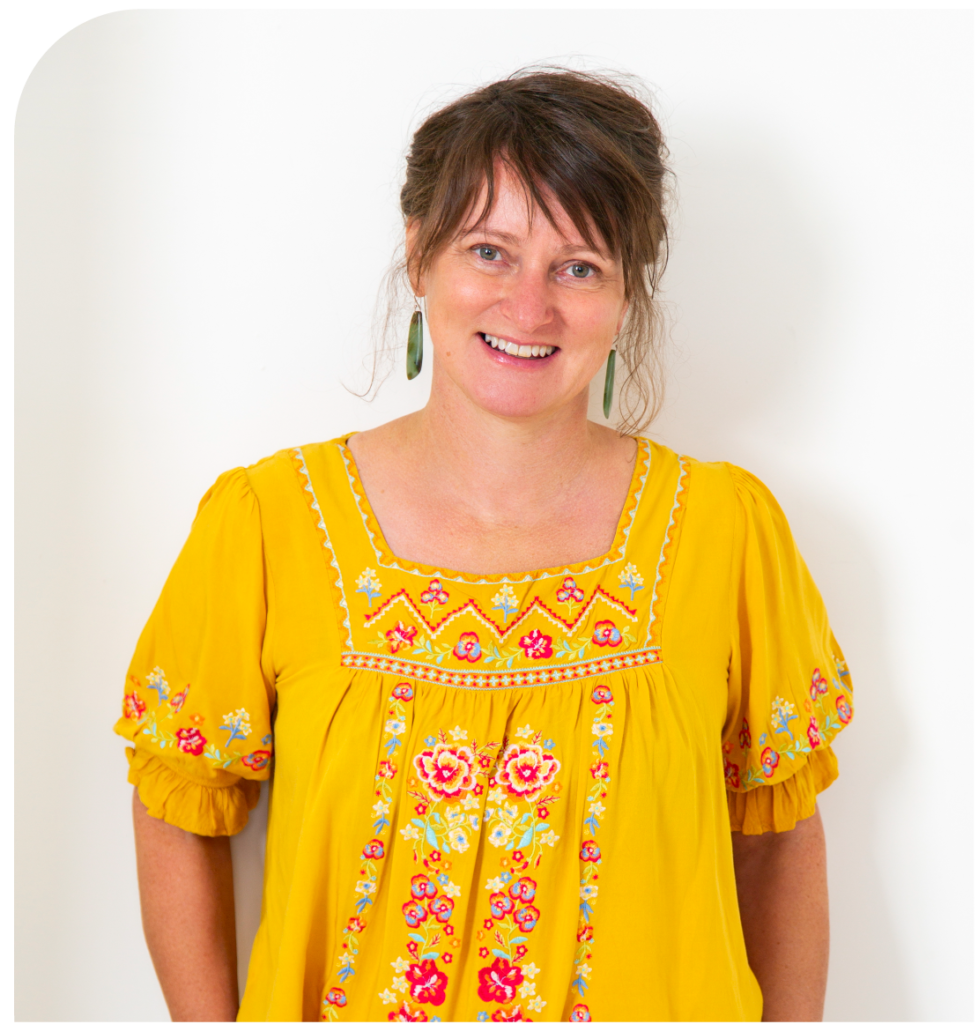 I offer individualised consultations where we can discuss treatment options relevant to you, your symptoms, and your future health. Appointments are available via video or in person at my Nelson clinic.
WAYS I CAN SUPPORT YOU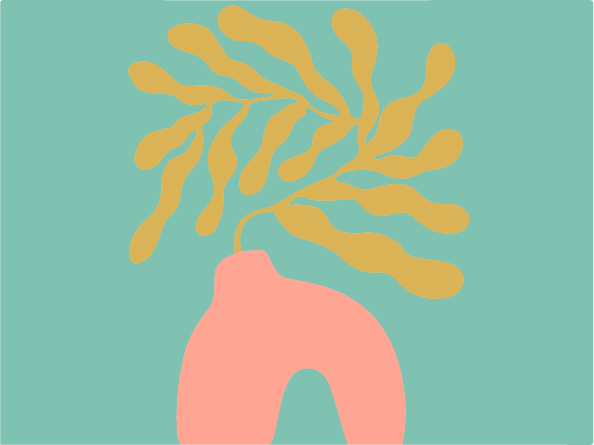 NATUROPATHIC CONSULTATIONS
Customised wellness plans designed to overcome and benefit your heath and lifestyle with an integrative and evidence-based approach. During an initial consultation, Sam will obtain your medical history, review or recommend laboratory testing and provide you with the outline of a health plan.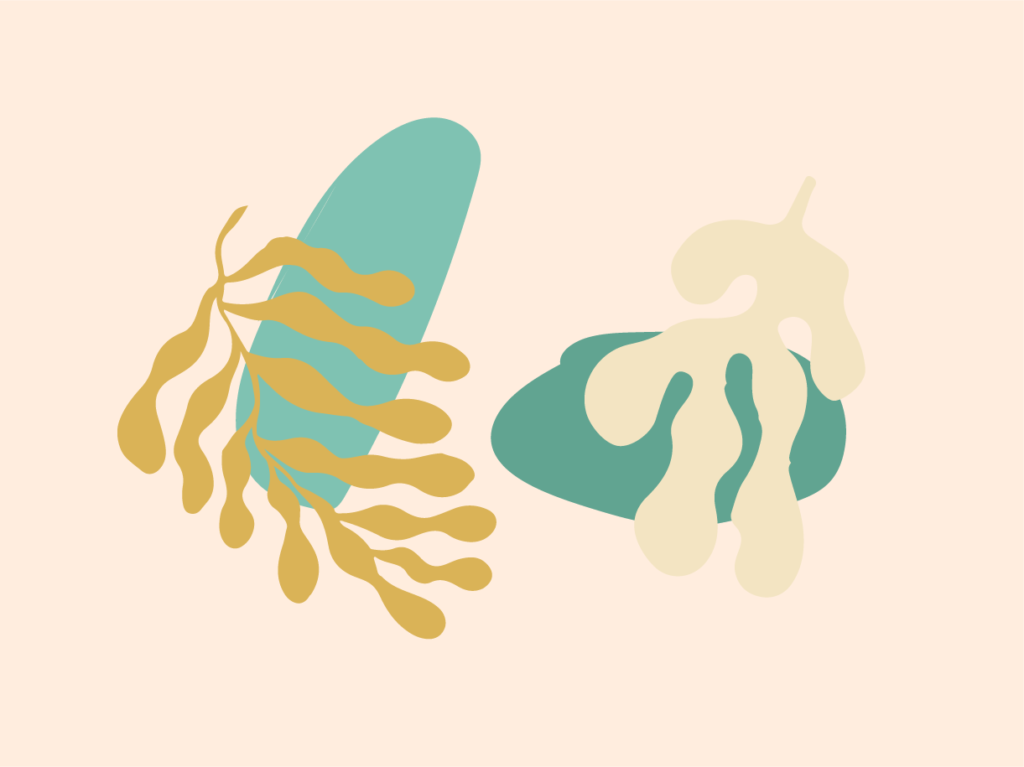 SOMATIC MINDFULNESS
Somatic Mindfulness is the practice of focusing attention on the present experience in a way that is non-judgemental, which can be beneficial for many people. As many of us are spending more time in our homes than ever before, with new anxieties, worries, and threats than we had previously, mindfulness can help in a variety of ways.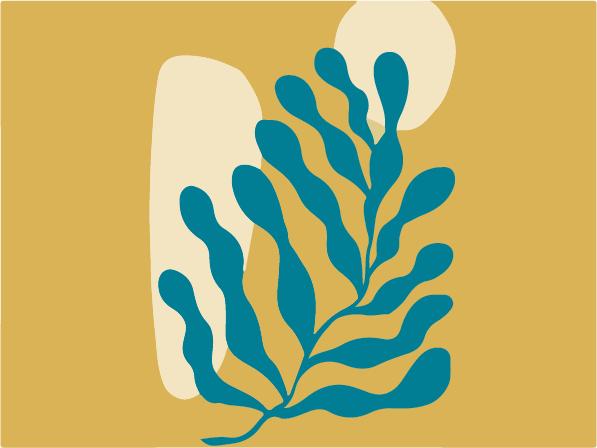 BREATHWORK
Breathwork is a general term used for various breathing techniques used to promote physical, mental, emotional and spiritual wellbeing. Conscious Connected Breathing is a powerfully transformative too, that supports clearing unresolved issues, dissolve limiting beliefs and freeing the self from the unhealthy hold that past events may have on their lives.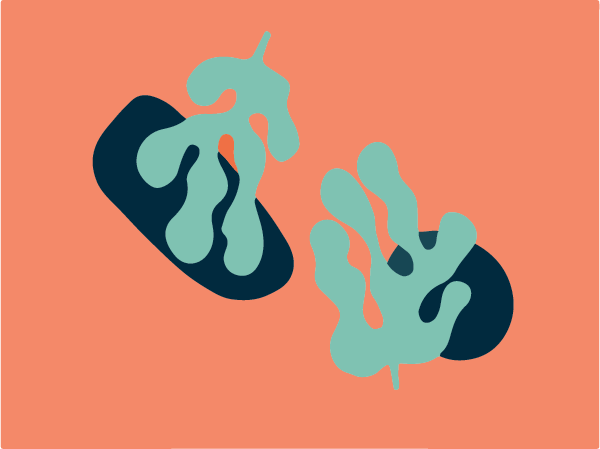 LABORATORY DIAGNOSTICS
Laboratory Diagnostics are important to clearly understand what is causing any health issues and discover the root cause. Testing in invaluable in determining an effective treatment plan to address any imbalances in the body. We provide a comprehensive range of functional pathology testing to provide the best consultative process for the treatment and achieve optimal health results.