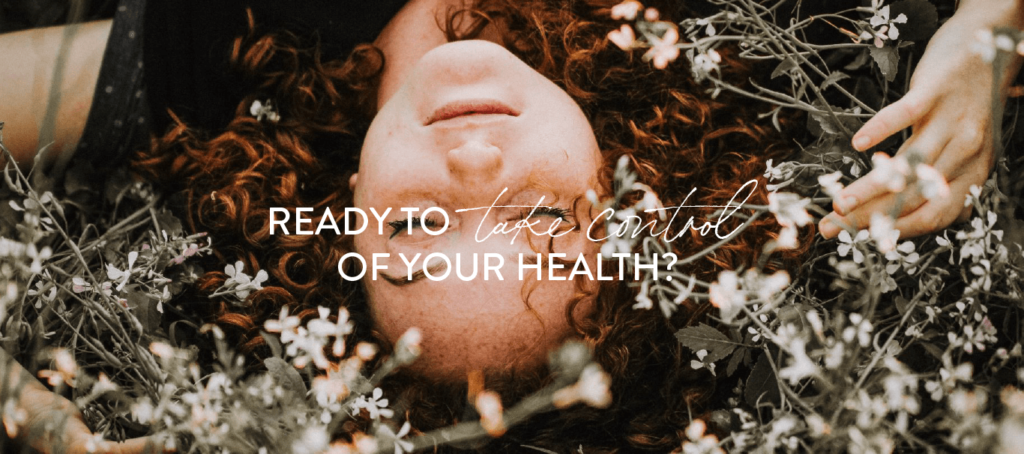 To make the most of your appointments and time with Sam, we ask for some information
beforehand and offer useful and personalised advice and suggestions throughout every step of your journey with us.

CONSULTATION
PRICING
We reserve the right to change any of our advertised prices without prior notice.
Prices for further necessary investigations available on request.
Naturopathic Consult
First Time (60 minutes)
$160
Naturopathic Consult
Follow Up (30 minutes)
$80
Naturopath Consult
First Time (60 minutes)
$160
Naturopathic Consult
Follow Up (30 minutes)
$80
Naturopathic Consult
Follow Up (60 minutes)
$100
Somatic Mindfulness & Breathwork
First Time (60 minutes)
$100
Somatic Mindfulness & Breathwork
Follow Up (60 minutes)
$100